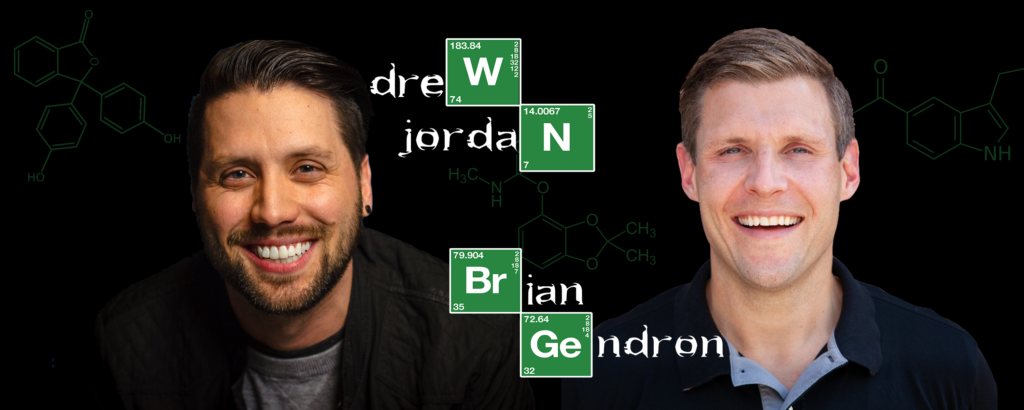 A Standup Comedy Podcast. We break down the writing and performance elements of stand up with our favorite comedians.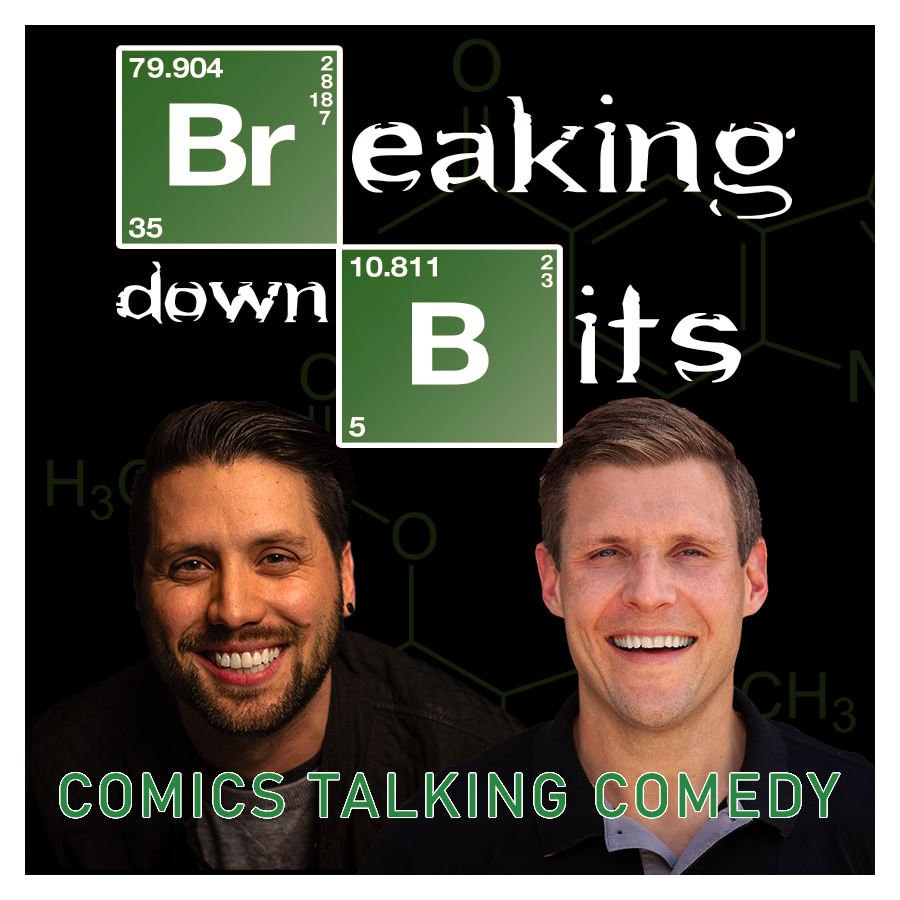 Latest Episodes
"Comedy Festivals" – Joe Machi, Cipha Sounds, & Ian Lara

The boys are back talking the yak yaks for season 7. It was a long hiatus but we finally kicked it off live at The Riot Comedy Festival in Houston, TX held March 23-26, 2023 with some of our festival headliners sharing what they think makes a great comedy festival. The Riot Comedy Festival 2 has been announced and submissions …

Read more

"Consistent Voice" – Katie Hannigan

The boys are joined by NYC comedian, actor, and writer Katie Hannigan. Coming off the release of her latest comedy album "Feeling of Emptiness", Katie is building up her new material while exploring other passionates such as screen acting. Her writing processes are inspiring including transcribing other comedians material she likes to figure out the writing, writing exercises before working …

Read more

"Shorts" – Sarah Tollemache Returns!

No, we're not debating wearing shorts on stage, we're talking digital shorts… Are you making them? Are you struggling getting eyes on them? How can you level up? Have you considered submitting them to festivals? Sarah has been perfecting the craft of DIY production of her sketches and has recently found success with her digital short "Sleepover Mom" being accepted …

Read more
Meet the Hosts
Brian Gendron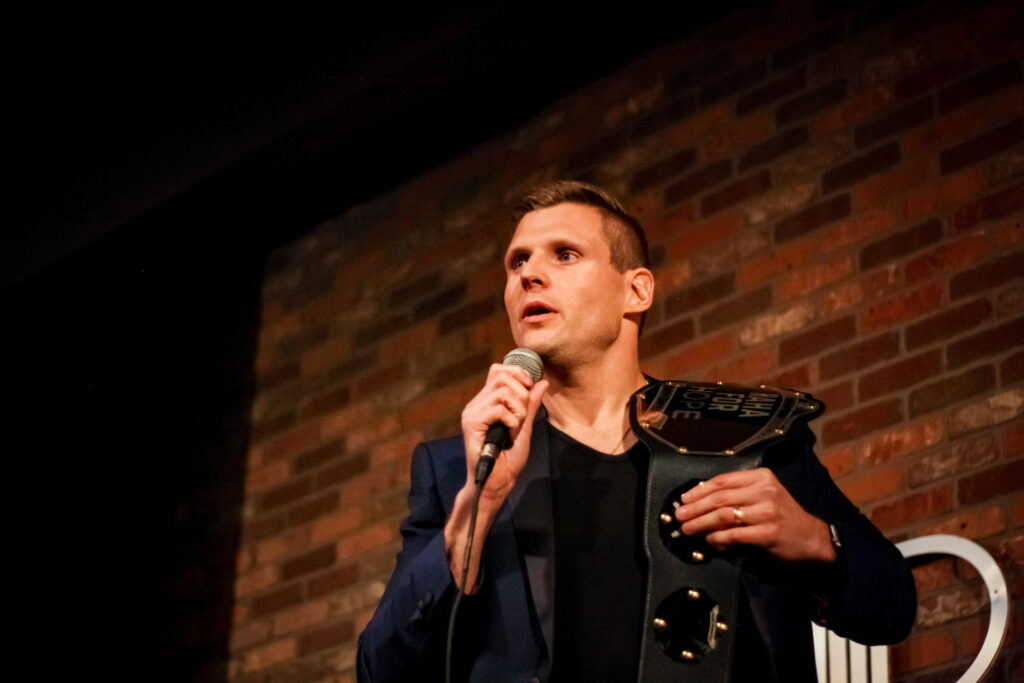 Brian performs, produces, and hosts comedy showcases around Houston, TX including the Haha for Hope Charity Benefit that has raised over $12,000 for non-profits with children focused-missions and The Riot Comedy show. He has made audiences laugh in Boston, New Orleans, Baltimore, Dallas and New York.
Brian quickly destructs his handsome and confident arrival on stage as he reveals his struggles resulting from his poor decision making and bad luck. He draws audiences in with his sharp and witty observances to help them find humor in their own shortcomings. Audiences lose track of time as they join Brian on his relatable journey through his absurd life as an entrepreneur, a husband, a father, and a comedian.
Drew Jordan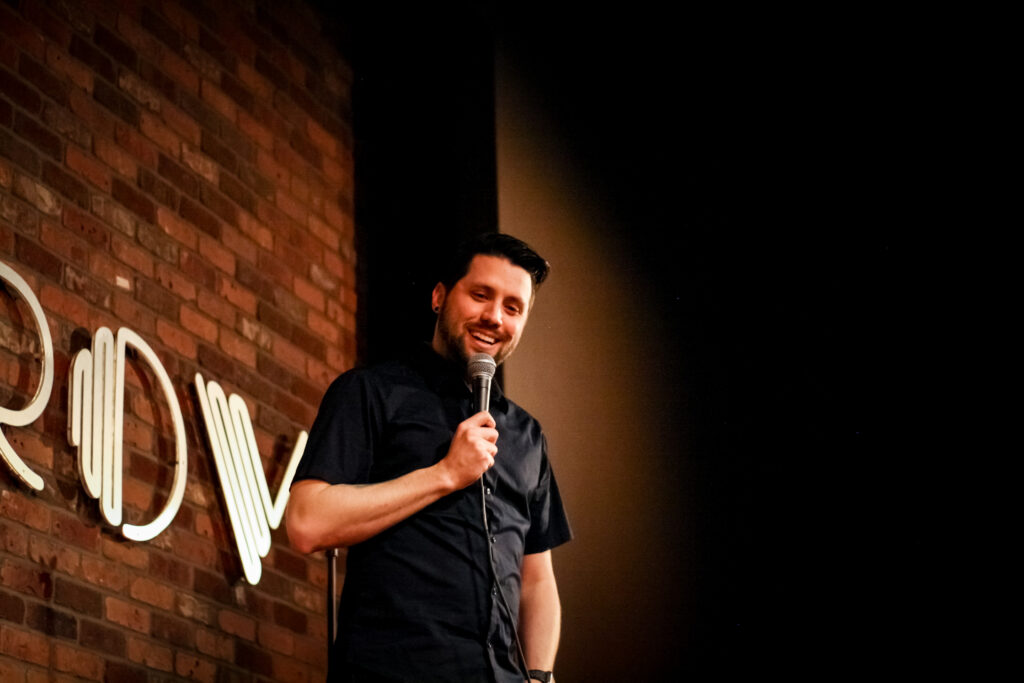 Drew Jordan is a Houston comic who grew up in rural east Texas. He's a baptist preacher's kid with a bowel disease. One divorce under his belt and the incredible ability to fully disappoint his parents in a plethora of ways. (yes, he knows what a plethora is) Not knowing what he's doing might be his strongest asset. There's nothing he enjoys more than working to create awkward comedy that shares his story and connects him with others who have their own crazy weird stories.